About Us:
NaturopathAdvisor was formed by Isabelle Taye as part of her life's dedication to naturopathy.
After suffering from severe health problems with no relief, she took it upon herself to study naturopathy and dramatically improved her own health successfully without drugs.
She now dedicates her time to treating further patients in her holistic clinic during the day, while hoping to share useful information and solutions through this web site NaturopathAdvisor.com.
Helping Further: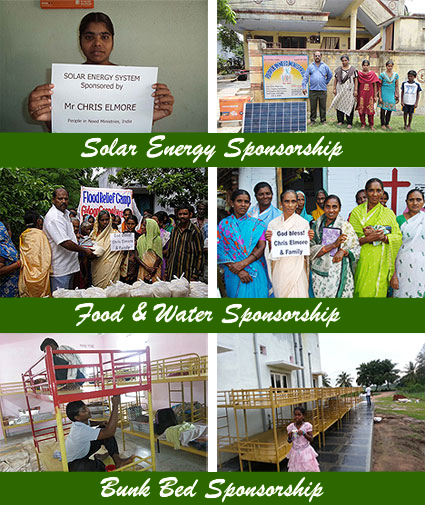 Very helpful and interesting.
This site taught me everything I needed to know about fixing my arthritis!  Well on my road to recovery!
I've read many books on blood pressure but none of them offered practical steps I could take right now to lower it.  Thanks for putting this site together.  I am very greatfful to Isabelle for her advice.
Easy to follow and understand videos and steps.  Exactly what I need to solve my back problems.
Just taking my time and going through it slowly. I am amazed at how much I am learning. I have been to so many doctors , but that didn't come even close to all the things I am learning now. AMAZING!
They are very simple instructions. The information is wonderful and I would recommend it to anyone that would like to learn to lower their blood pressure.  You are guided through each step and shown the causes and symptoms.
With a busy schedule, it's great to find someone who will tell you what you need to know — concisely! Much appreciated. Mary
Your method of explaining health issues makes it so easy to follow. I am enjoying the material very much!
I have given it a quick glance & like what I see…thankyou
The arthritis course has given me hope that one day I'll be pain free.  Thank you and god bless you Isabelle.
You are not just helping me, but inspiring me to start living again with improved health and vitality.  I am very appreciative!!
I think the tutorials are excellent, and I find it easy to follow.